To me the holiday season has never been more important to me than since my son was born. Teaching him about the different seasons is such a huge part of their childhood that as much as I can be a humbug and for while lost my spark for Christmas it was important to me to get it back for my son to learn and to celebrate the festive season too.
I will be encouraging my son to help decorate this year and have him open up his presents in the morning whilst having his breakfast.
I am going to buy a gift from him for his daddy and for his grandparents, so he sees it is about giving gifts aswell as receiving them, and teaching him what Christmas is truly about, the birth of Jesus Christ. He may decide when he is older not to believe in the birth of Jesus, but I think as a parent it is good to give them the choice so they can decide for themselves on what they want to believe in.
I will be reading him stories about Christmas which I have done since he was a baby.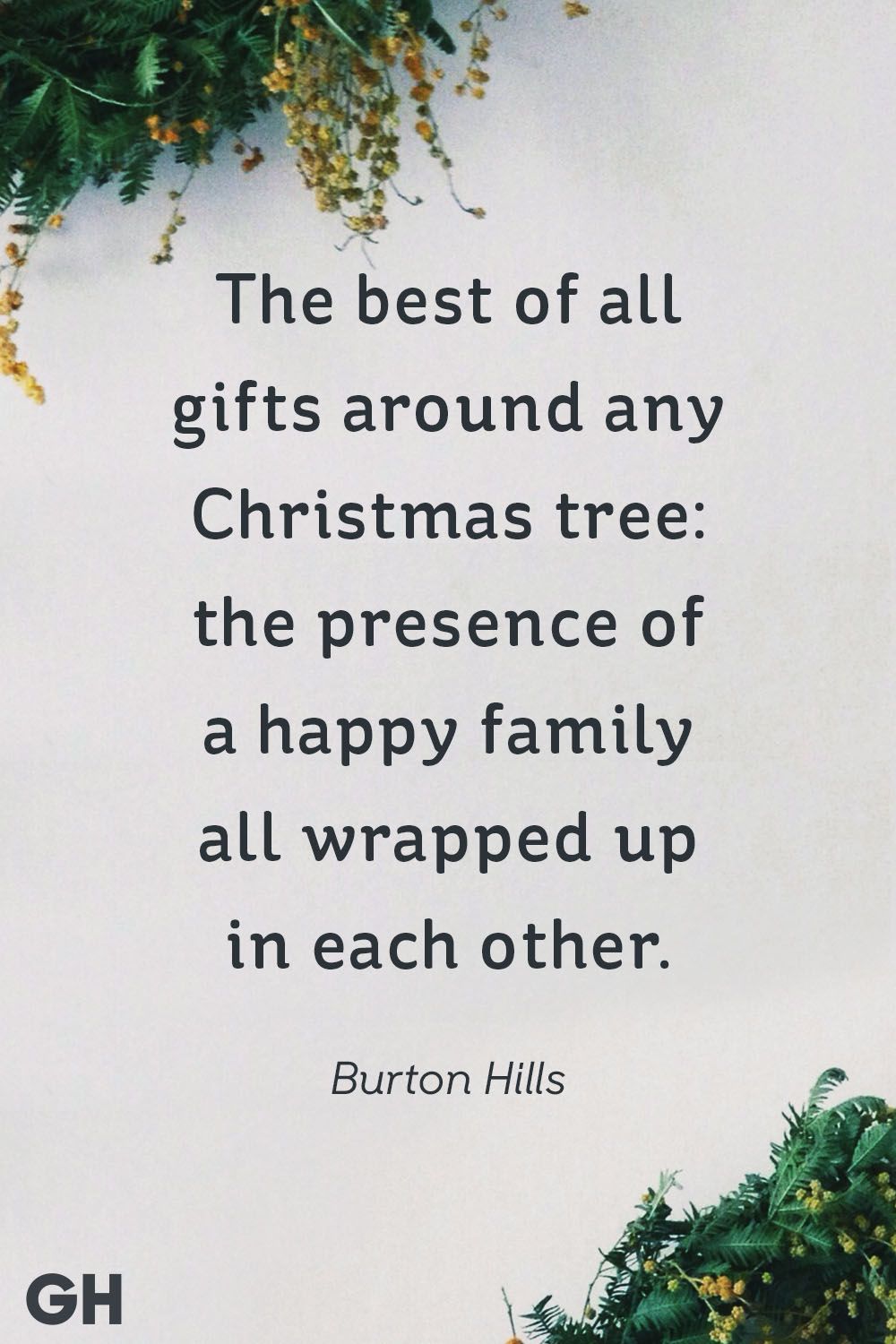 When it comes to Christmas it for me is about sharing some time with family weather it is just us three (me, my son and husband) or spending time with grandparents and cousins, etc
Having a good meal, pulling crackers, playing games, or watching a good old Christmas film, that for me is Christmas.
So lets get ready for the Christmas season and let our kids enjoy it much as possible as they only get one childhood, so it worth making the most of every minute and every season ahead.
Many thanks for reading,
Carrie X