You have one kid wanting ice cream, another wanting a choc ice and one that wants a lolly. They may moan that they want the same as another sibling or another child and they want you to stop working and play.
Sometimes it is impossible to please all children as they are all different and so they decide themselves of what they want and actually they are saying "I want to be equal". That is possible but when kids have strops its them being a kid and being definant.
Am I saying that this isn't bad behaviour?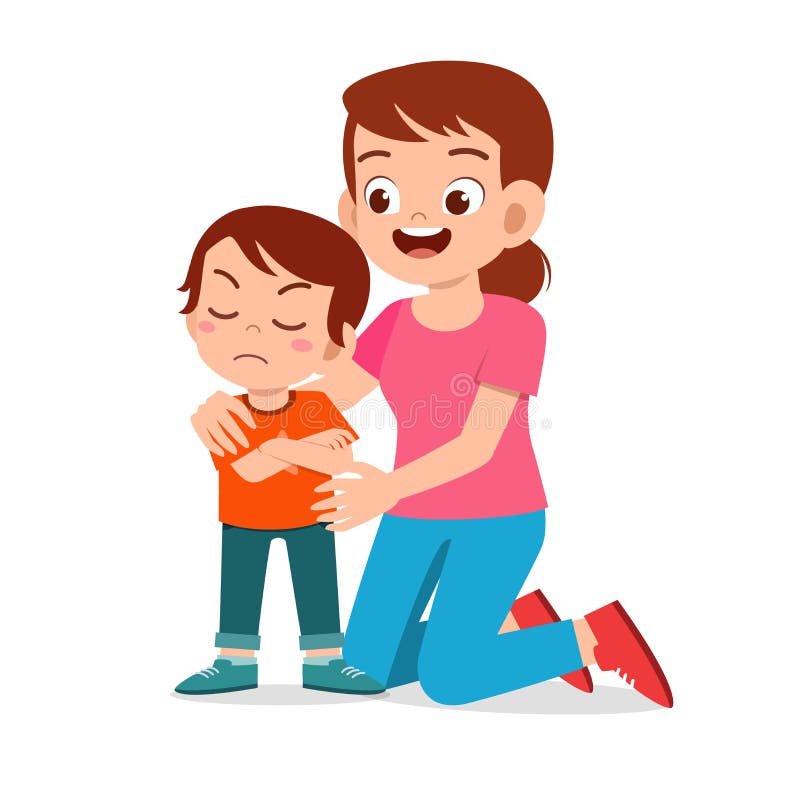 No, they need to learn communication and how to speak to other adults and kids in a kindly manner, but kids do come with hazards, like Wining, stamping their foot and one sentence my son says now and that is "I am not listening". So say to them "Kind words" and "I am not listening too" and when I ignore him, he will then be the one who comes over to me to be sweet again.
You do have to stand your ground and let them know if they are crossing bad boundaries and you like "Polite children" but don't go on and on about it. As I get fed up of people saying the same thing, but with a kids it may need to be repeated for them to get how they should communicate and how to still express themselves.
Kids will pick up bad behaviour at school and he has been spending time in a class where all the difficult kids go to prevent kids who aren't separated. but for me that method is wrong. All kids should be included and be a cause of a child playing up. Remember kids still have feelings and emotions and for me is putting out a bad message to kids. You can badly bahave and we will segrigate you with other kids who play up and you get to play still but away from good behaved kids.
Even writing that I shake my head as kids learn from both type of kids and its learning how to be with other kids for when they build relations when they are older. For me it is encouraging bad behaviour not stopping it.
Remember the strops and shouting will stop and can be avoided if they see good behaved children and being a role model myself.
I want Henry to have a wonderful childhood filled with good memories and fun, but not encourage when they drive you up the wall.
Many thanks for reading,
Carrie X