Kids are a lot more clicked on that we underestimate them at times, but kids now seem to be a lot more self aware of themselves now compared to when I was a kid. You can tell what era they were born in, and make associations about things they see, hear, taste and smell. So they begin as they grow to use all of these senses, along with touch.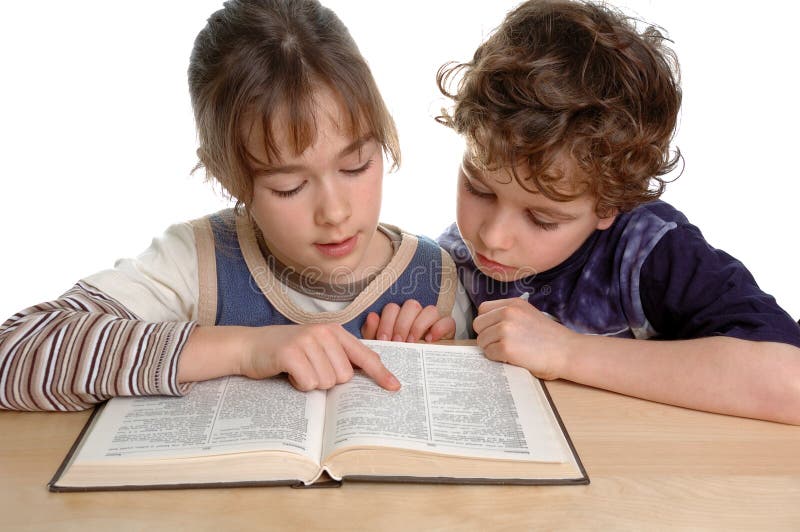 So for example, they will see that food because they see you eat it, they will see that food is for eating, but then early in their life a lot of things can end up in their mouths if not careful. When working in a nursery there were kids who would try eating a crayon or sand, as soon as your back was turned.
They don't often realise, but they also follow regular patterns od each day, and not learning about time, know when it is time for their breakfast, when it it time to play and when it is leading up to bedtime.
They will begin to remember things, like where the park is from their home, when they see the pond they know they may see ducks and swans. They know what things are, like a funfair or know what a toyshop looks like. Kids at first when born and I didn't know this until I became a parent, and that they associate you, mum mainly, food and drink, especially if they are breastfed. So as soon as I held Henry, my son he would cry for food and make the motion to feed, but I found breastfeeding a hard task because I wasn't producing a enough and Henry it appeared to not know how to latch on, but I now wished I had kept with it, as from looking back he did, it was my milk that was the problem.
There is breastfeeding counselling now, which I would defintely do if there is a next time, because I will learn a bit more about and with Henry I was ignorate to it, thinking I'd produce milk like a tap, but that was not the case. From baby age, I found that with Henry he knew who people were instantly and it would be by the words they'd say and they do copy, and so yes watch the swearing, as I am guilty of swearing in front of my son, and so, I try my hardest not too. I don't want reports from school saying he is rude and saying bad words. It can make them become isolated, and I found that making a song and dance out of it too, encouraged it a lot more. So I will says "Kind words Henry" and they can do it, to get a reaction from you, so by saying "Kind words" and ingnoring it, he will stop as he see's he gets the wrong attention if he does.
As they grow they will associate things that soothes them, when they want a bit of stimulation, like a certain song, a sport, a TV programme and story telling and books. They will at first look at the pictures, but then begin to associate the image with the word.
They start to know different colours they see, unless they are Colour Blind, or they are unable to see at all, but they will have stronger senses, like touch, hear, see and taste. They will start to know more of what they like and don't. They will start to associate relationships with people and other children and who they are and if they are a friend or not.
It is all about understanding what is what.
If you would like to read more of my content you can by following this blog, and visit my Pinterest:
I also film parenting chat videos, under the Truth about parenting, please check my content here:
https://www.youtube.com/channel/UCUDFIqjVKLy7NhtcR6Hy0Tg
Many thanks for reading,
Carrie X