HELLO AND WELCOME TO BLOGMAS DAY 9! ALL MY BLOGMAS POSTS CAN BE FOUND HERE IF YOU WANTED TO CATCH UP AND READ THESE ASWELL, IF YOU HAVEN'T ALREADY IN THE LINK BELOW!
https://www.carriesrealworld.com 
I have had the following video in my drafts for a while because it hit "INSTANTLY" as soon as I saw the title "SPEAK OUT TO ME" and  I was really determined to today to share this, because it can challenging and true this time of the year.
Now this isn't saying we don't love our kids, we do, but there are times when they can be A NIGHTMARE and play up, moan because they don't want to sit and eat their Christmas dinner and there are many things that people often won't say, but what others are thinking because it may be misinterpreted, and no matter how much you try to avoid kids from arguing and kicking off, they try to do it.
KIDS WITHOUT BEING TAUGHT CAN PICK UP ON HOW TO PRESS SIBLINGS AND PARENTS BUTTONS TO CAUSE UPSET AND TEARS AND WHEN THEY DO, ITS NOT NICE!
So I wanted to share this video because of this and to show that these feelings are COMPLETELY NORMAL AND IT IS OKAY, WE STILL LOVE OUR KIDS EVERYDAY BUT NOT NECESSARILY IN EVERY WAY!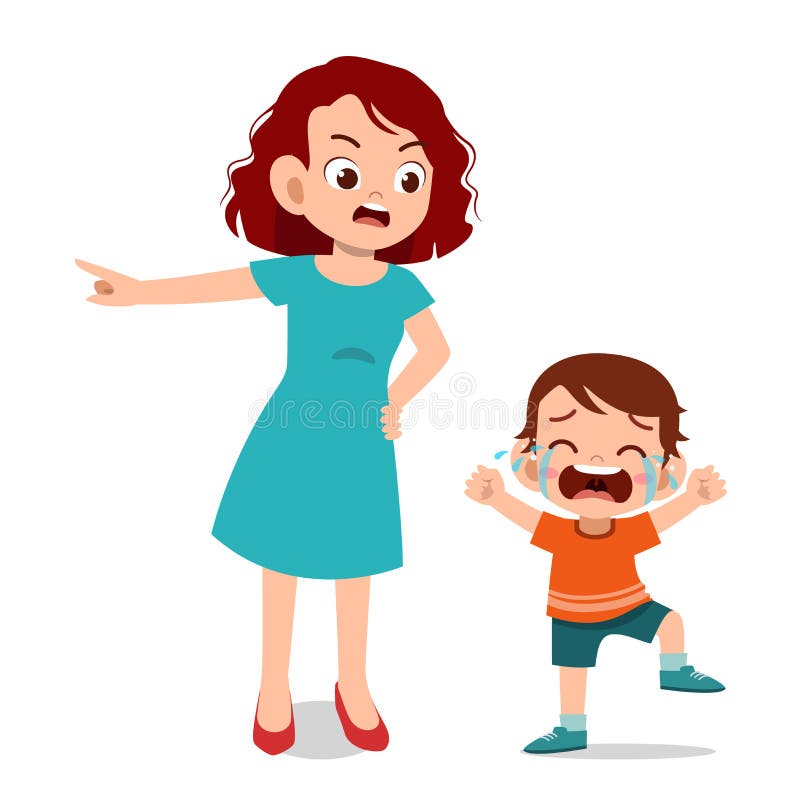 Check out the video below by Jessica Hover, and she does brilliant videos for parents and subjects that are not always mentioned but they do exist.
She is sharing about why "I don't like being a mom".
Our children if you show them aswell as tell them, know that you love them, but I do think about the life I once had. Pre-child  I would go to rugby with my friends and be able to stay out without worrying about being back to do bath time or be awake in time the next day for the school run, they were fun times and I do miss them.
This doesn't mean I don't love being with my son, I do, but when they won't allow you to chat on the phone without them shouting down it or try to grab it from you, those are the moment I don't enjoy.
ALL JOBS LIKE PARENTHOOD COMES WITH THINGS WE DON'T LIKE AND THAT'S A FACT.
This doesn't mean I like my child any less, I don't always like the work or the pooh explosions or the pinch scars, because my son couldn't watch his TV programme, ITS HUMAN NATURE!
I don't like everything about blogging, but I enjoy creating the content, I do get a buzz from when I see someone new following me on my blogs, but I don't always like blogging because of editing and proof reading, I find it tedious.
I still love to blog because I love to share tips and tricks to support and inspire others, but that bit of the work I don't enjoy. THAT'S OKAY!
So I hope that helps you if you feel like "I don't like being a mum" but feel guilty for feeling that way, DON'T ITS OKAY, YOUR HUMAN AFTER ALL. Our kids don't always like us, hence why they will kick off in a supermarket or when having a coffee, but when they give you cuddles or you sit and watch a Christmas film you both love and have a hot chocolate without no tears and tantrums, parenting can still be fun and you can still enjoy your children.
I wrote a blog yesterday which can relate to this blog, as I do find this lady empowering and inspiring and you can Use empowerment and inspiration when its just not your day, see below for details:
https://everyonecanbuildacastle.com/2019/12/08/using-empowerment-and-inspiration-when-its-just-not-your-day/
So I hope that this blog has helped you and I will be sharing more as we continue through to Christmas day, for Blogmas.
Check out my other sites below for recent blogmas posts:
https://everydaylivingandlifestyle.wordpress.com/
https://theparentingadventurestipsandtricks.wordpress.com/
https://theparentingadventuresthebirthofmyson.wordpress.com
https://sportsandfitnesspassion.wordpress.com/
Many thanks for reading,
Carrie X
P.S: You can also find my posts on my Pinterest and social media pages below too:
Pinterest:
https://www.pinterest.co.uk/carriesrealworl/
Social media:
https://www.instagram.com/cazzasrealworld/?hl=en
https://www.facebook.com/carriesrealworld
https://www.facebook.com/Carries-Everyday-Living-and-lifestyle-261704010959953/
https://www.facebook.com/czavonuk/
Twitter