I wrote a blog a while ago about Sometimes I find it a Struggle, and I still now there are times when it is so hard, that I just wish I could click my fingers and it all be right again. I can get my son's uniform on without a fight, I will be at school without the long dreaded walk, and I will get a good report each day after school, but that wouldn't be life. 
Life is about facing good and bad times and parenting most definitely has its ups and downs. No one tells you the truth and if someone tells me now that it gets easier, I ignore as I know that isn't the truth, it just changes as your children grow.
Sorry to break the bad news, but it's true, there are still hard times it comes I have found with parenting. 
Last week was my toughest so far as Henry refused to get dressed and put his uniform on, so I would raise my voice and have tantrum of my own, he wouldn't go to the toilet when told I had to pick him up and take him there, and I literally had to pull him out of the house to get him to school, as he wanted to watch his tablet, and we had a few bad reports back after school too.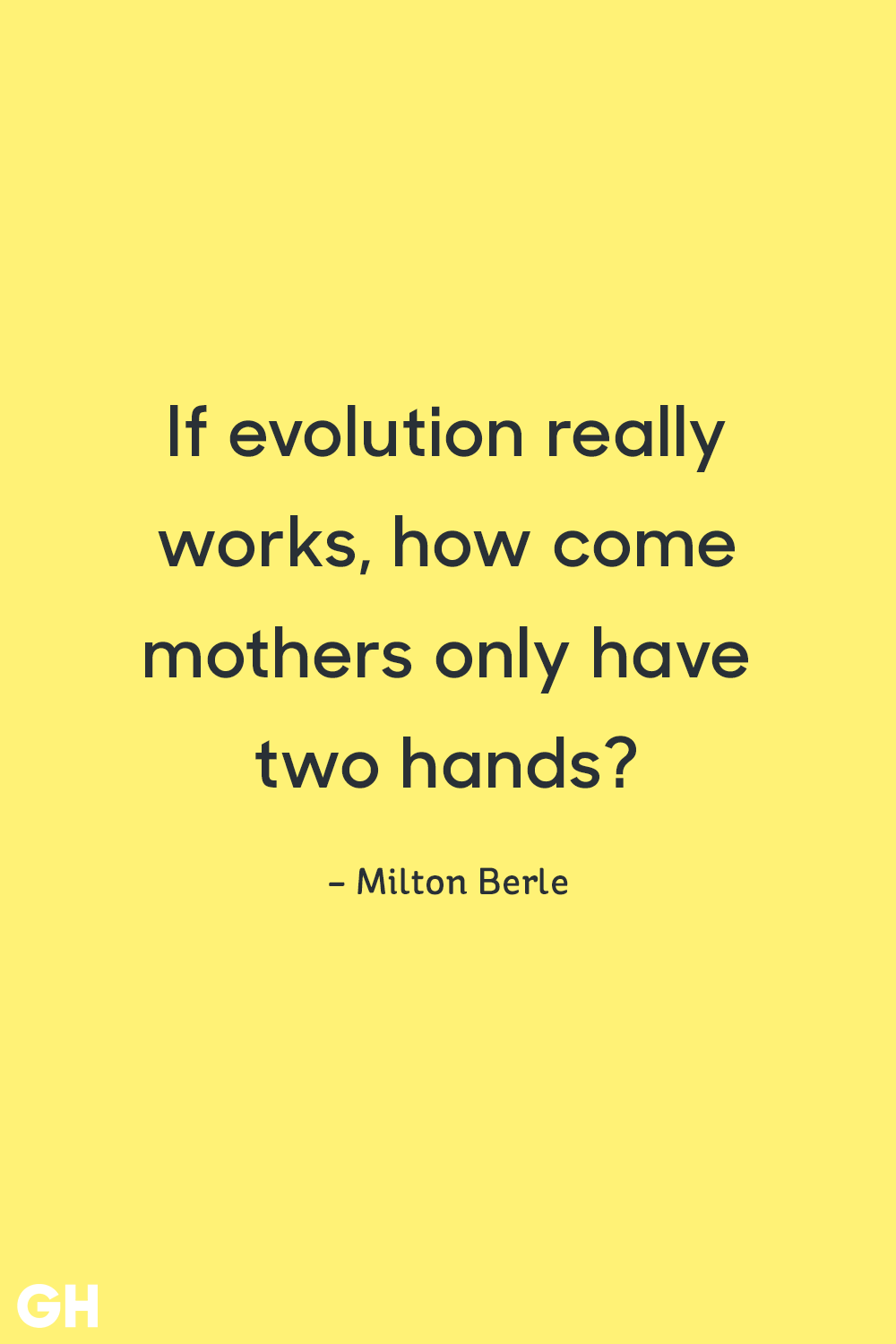 I think a lot of it was due to tiredness as when he is tired he will play up, so we are trying to get him to sleep for longer and not wake up so early, even though that's a challenge in itself. 
Come Friday he was a lot better and has been this week so far. I feel nervous in saying that, as one thing I have learned from becoming a parent, is it can all change again tomorrow, and I will be having tantrums of my own again. 
I do try and stay calm but I slowly feel the heat rising and just want to scream, but staying calm as much as possible helps more than when I have a tantrum and when I begin to rant and rave. 
No one told me what a mission it was to get a child to school on time, especially as Henry wants to stop every minute or so to watch the cars, vans, lorries, buses and planes fly over, and see if we can spot any squirrels. I try to be patient and just walk without rushing, but when time starts to tick over I can't help but worry about being late, even though we have so far made it time, it just takes forever to get there. 
The one thing I am pleased about is that he is happy to go to school once we are out and once we are there, he goes into his classroom without a fuss, and he ran in there yesterday before I could catch him, he was gone, but then when we (my husband and i) picked him up he wanted to run out of the school aswell, which I don't blame him as I hated school when I was a kid and could't wait to leave. 
If you are having a hard time then remember is doesn't last forever and Henry like I say has been OK so far this week. Yes it can all change, but I also don't want to wish his little life away either and yesterday he actually told me for the first time of what he did at school, which is a break through, as before when we asked the response we got was "Yeah" and nothing more. 
So lets see how today has gone, I feel nervous about picking him from school because I never know what the report back will be, but I will keep my fingers crossed and keep being persistent with teaching Henry to be good at school and hang on in there, as I hope like most things do they will work out in the end. 
Many thanks for reading, 
Carrie X