I have been putting off of writing this blog, because every time I think we have succeeded with the toilet training Henry has an accident, but we are having less accidents now so we are succeeding. Last Friday he had no accidents at nursery, just when he was in the car, but the traffic near where we live is bedlam at the moment and took my husband 50 minutes from nursery to home so Henry had wet himself in the car.
However we are having super success and he is even doing number two's in the toilet too. Sorry for the TMI.
We have just been putting him on the toilet every 2 to 3 hours or before or after he has eaten so he gets into a routine and has started to go to the toilet on his own. I think the accidents are caused, due to him occasionally forgetting or not realising he needs to go.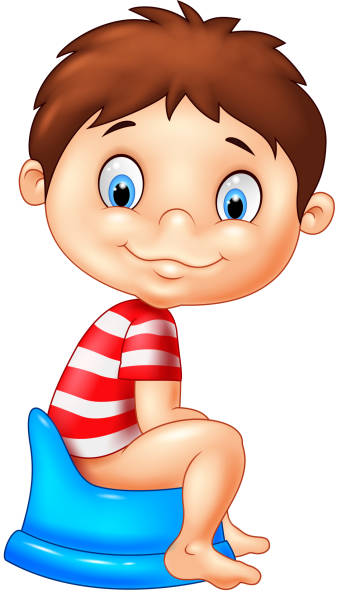 My mum has really helped with it, it is good to have someone to help who has been there and done it. Toilet training children isn't easy and letting them see you go can help, so they get to understand that they need to use the toilet now for wee's and pooh's, and Henry now is no longer in nappies during the day and we have had days where there has been no accidents at all.
I am even going to stop putting a nappy on him when he has a nap during the day, but the naps during the day are becoming less and less too.
Henry didn't like using public toilets so we have this portable seat which you put over a normal size toilet seat so they don't fall down the hole.
These are great my mum bought us one for Henry and you can get them from Boots. One tip thought, put black stoppers underneath, helps to keep the portable seat still.
They come with a little bag you can put them in so easy to carry around and remember to wipe them over once used, I clean ours every time it is used. So carry some antibacterial wipes with you, when out to help keep the seat clean.
If you have any toilet training advice then all advice is welcomed. It has been a long process but pleased we are getting there and finally having some success.
Many thanks for reading,
Carrie X